Project Management at Brose
The project management team at Brose consist of best in class employees who put quality at the forefront. Our team members are methodical, engaging, and have an entrepreneurial mindset. Our sales and project management team establish relationships with decision makers among customers as well as suppliers. They often have the opportunity to lead cross-functional teams throughout the product life cycle.
Join our team today!
Job Profile
Project Manager: A Day in the Life
In this role, you will be the key person in a team responsible for a customer project. Based on the needs of the project, you will have daily interactions with many of the teams within Brose including Logistics, Engineering, Sales, Industrial Engineering, Controlling, and our plants. You will work with colleagues at our Brose plants to address any issues regarding engineering and production. You may also conduct tooling audits to identify any commercial issues. You will hold weekly touchpoints with your project team to ensure alignment on project deadlines, and spend time at our local testing facility to review product test results. You will be the main customer contact regarding your project, and work to build relationships with them over time. Travel will also be expected in this role both domestically and internationally based on the project's needs.
Success in this Role
How to be Successful as a Project Manager
Attention to detail is a critical skill in this role as are follow-up and relationship-building skills. In addition, you must be motivated and show an ability and willingness to learn. You must also be humble, be able to take criticism, and quickly build up your knowledge on our products to be the main point of contact in your area of expertise. Hard work, determination, and the ability to build relationships both internally and externally are very important. It is also crucial to be able to form and communicate innovative ideas and have an open mindset, and also to have the ability to analyze a problem from above.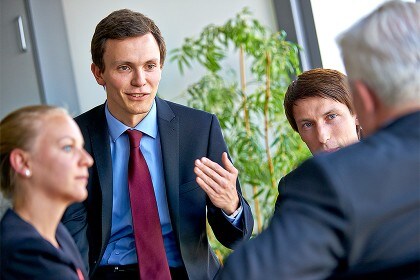 Feedback from our Project Managers
"I like to work with people internally and externally. I also enjoy the flex time that Brose provides. In addition, management is flexible and recognizes the importance of work-life balance. I appreciate that Brose has a small company feel – there are still possibilities to have relationships across the organization. In addition, I really like the Brose Connecting Lunches at our headquarters - they help to make personal connections so that we continue to reach across the organization to build relationships."

- Project Manager, 6 years with Brose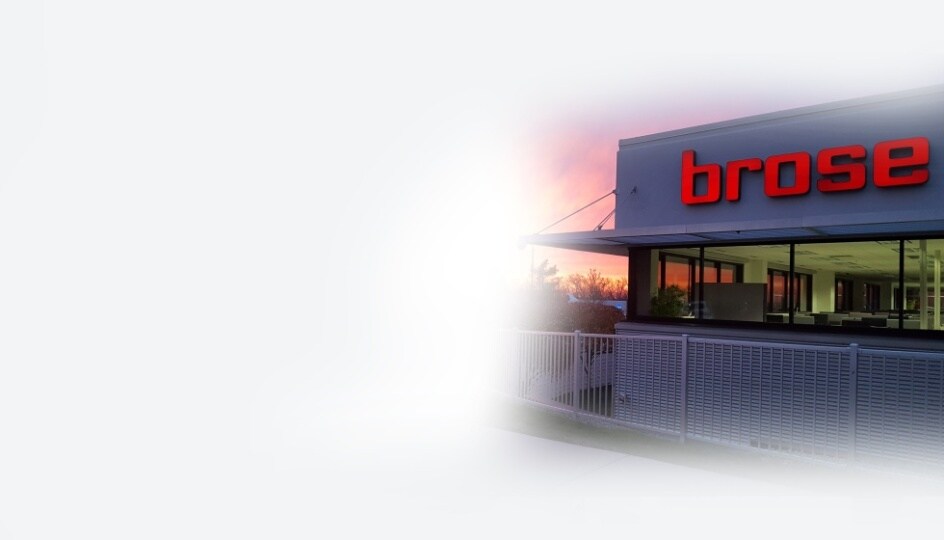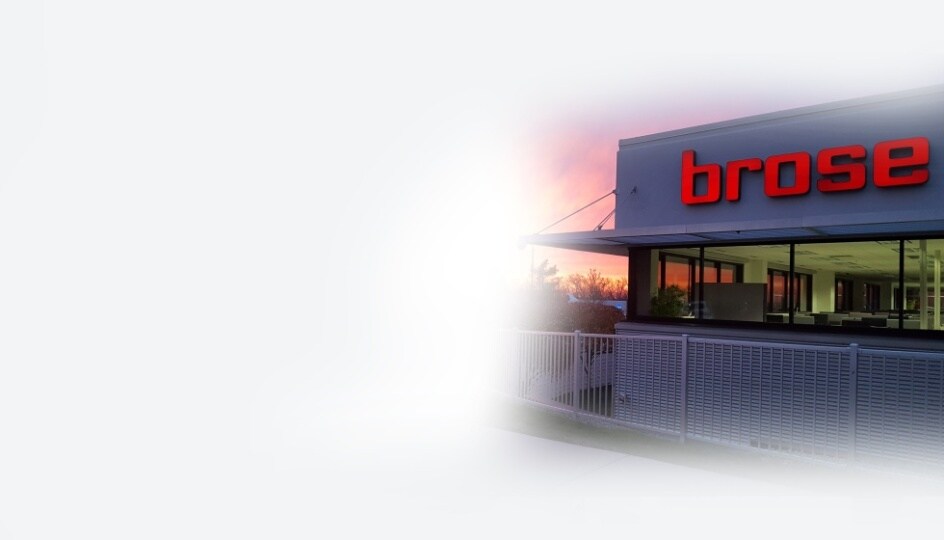 Feedback from our Project Managers
"Working at Brose is challenging as well as rewarding. Brose makes good on its promises to employees and customers. There is a very strong structure in place that makes it easy to understand who does what through every step of the process."

- Project Manager, 6 years with Brose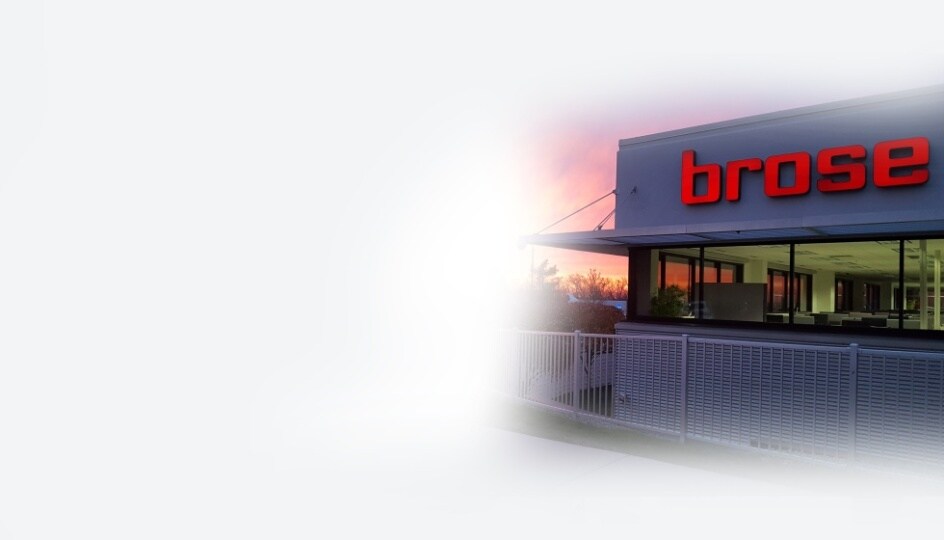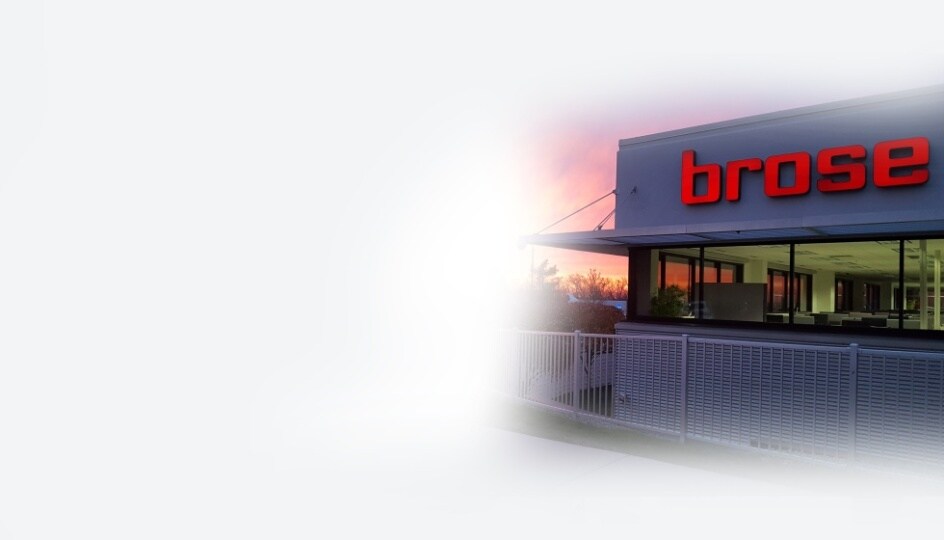 What Makes Our Culture Unique?
A Project Manager's Perspective
Brose is family-owned; our owners invest their money back into the company, and this inspires our employees to give back to our local communities. Our culture takes its office concept to the utmost extreme – when you go to other Brose facilities anywhere across the globe, it still feels like home. Our open floorplan makes it easy to communicate across functions, and also assists with our proactive approach to solving problems. In addition, Brose is a true supporter of family - there are multiple family-inclusive activities offered throughout the year, and the flexible working time allows employees to excel at work while also spending enough time at home.