Purchasing Careers at Brose
As a member of our Purchasing Team at Brose, you will play a key role within the organization. You will create commodity strategies, facilitate localization projects, monitor commodity pricing, and take an active role in the supplier selection and development process. At Brose, it is important that our suppliers are treated as partners. You will support and follow up on any cost efficiency ideas from internal and external sources in order to increase the company market competitiveness and therefore our profitability.
Join our team today!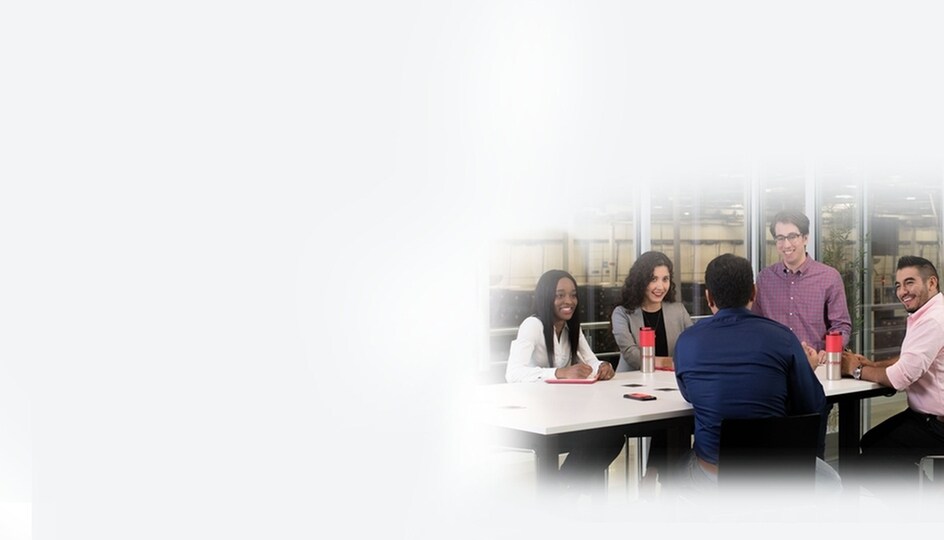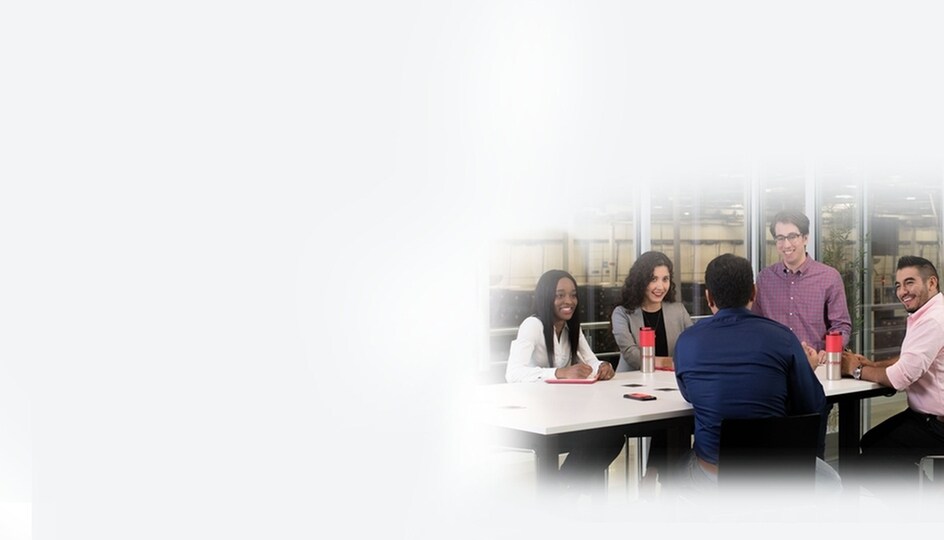 Job Profile
Purchasing: A Day in the Life
As a Purchasing team member at Brose, you have the opportunity to take on many active roles within our Customer Team and Central departments. You will have the opportunity to develop and present commodity strategies, conduct price negotiations and resolve commercial issues with our suppliers, and participate in decision meetings for the supplier selection process. You will be a key part of internal decision meetings and adhere to our supplier strategies for each material group.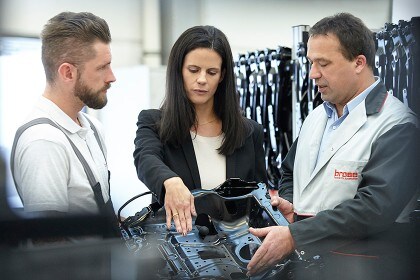 Success in this role
How to be Successful in a Purchasing Role
Success in our Puchasing organization means that you must understand the needs of our internal and external stakeholders and have the flexibility to adapt your strategy to accommodate all parties. You must also have a strong network inside and outside of Brose. It is critical to adapt your message to the audience, and to be able to explain complex topics to all levels of our organization. Each role within Purchasing can be challenging at times, so being able to respond to topics diplomatically is key to being successful.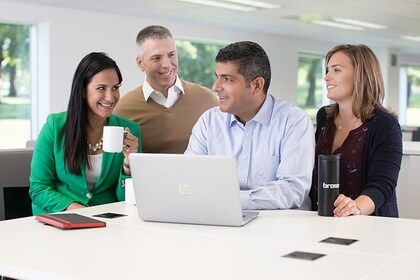 Feedback from our Purchasing Team
"I like to solve problems and to make sense of things. In addition, Brose is a large company, but you still recognize people's faces. There is a comfort level with everyone in the organization. You are not just a number here"

- Purchasing Methods Analyst, 7 years with Brose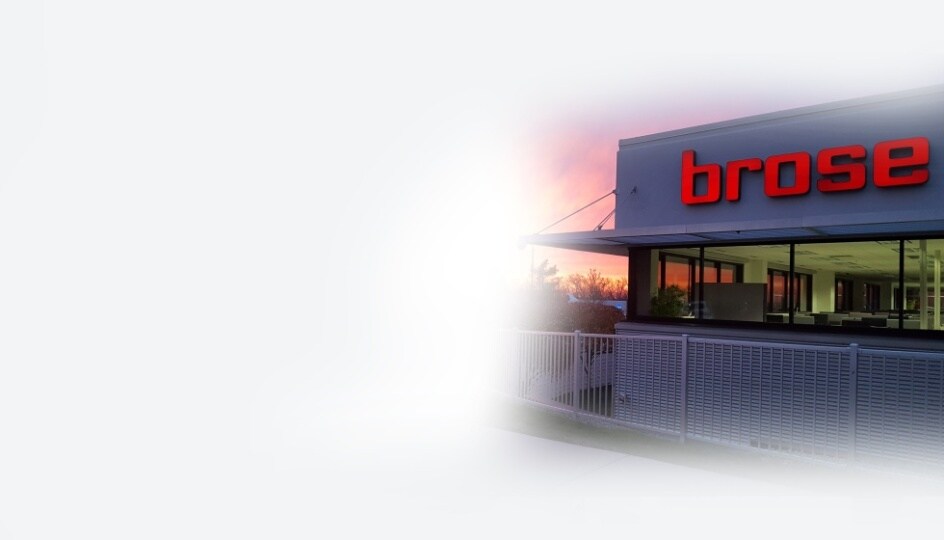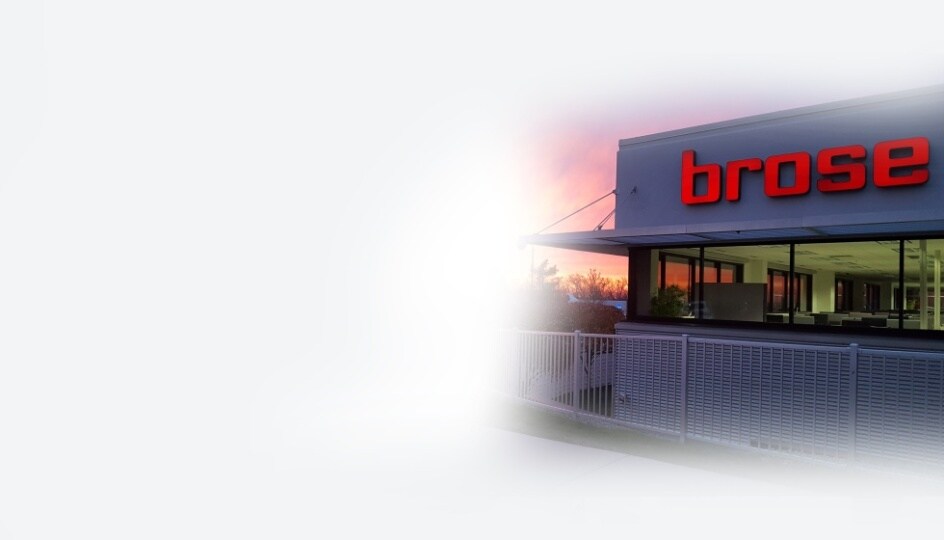 Feedback from our Purchasing Team
"We have a very dedicated, loyal, and intelligent group of people we work with every day. I also enjoy working with our suppliers as we too build long-term relationships. It is fun to work in Purchasing because we can see the value we bring to the bottom line. Brose leaders lead by example - member of our management team are role models for their employees. I like the fact that Brose is an innovative, global, self-financed, family-owned company. It is also evident that Brose considers the well-being of their employees first."
- Director of Purchasing, 9 years with Brose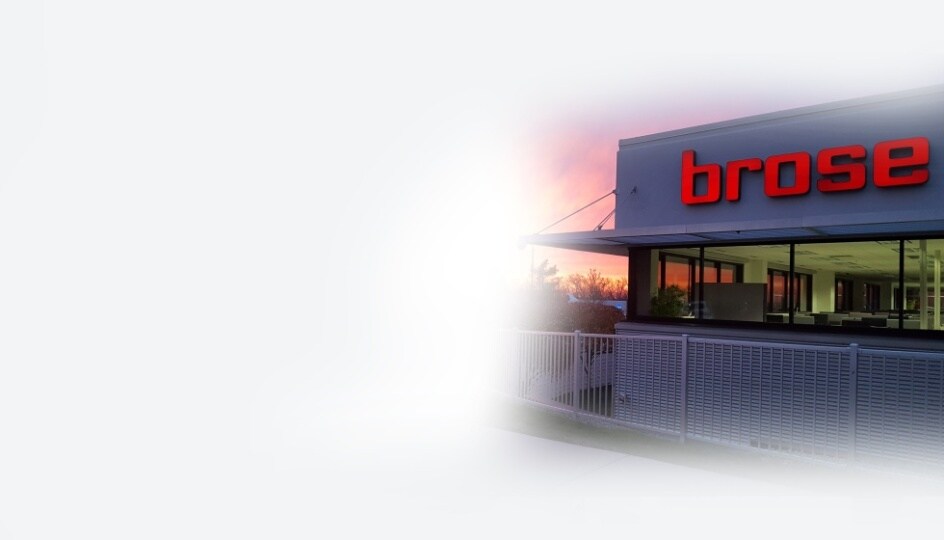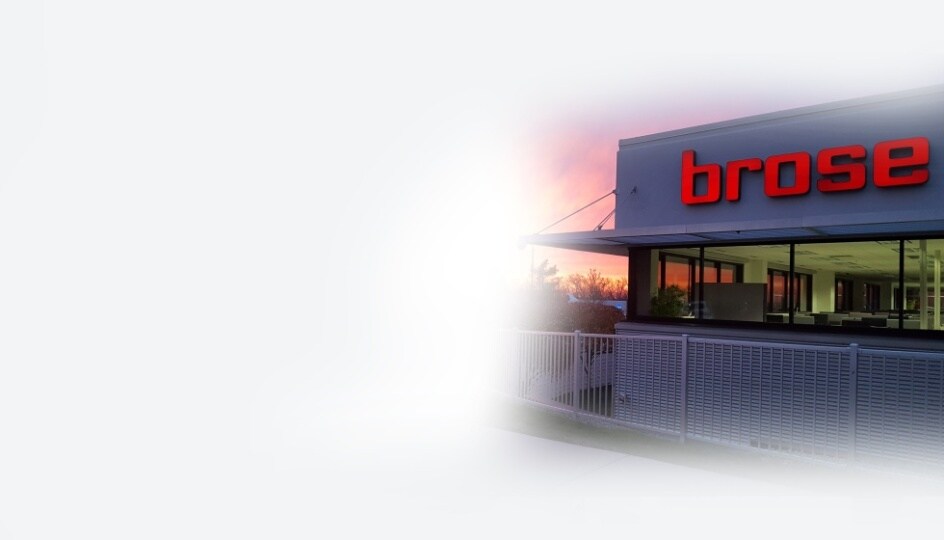 Feedback from our Purchasing Team
"Having a high responsibility inside the company makes me feel motivated to perform the job to the best of my abilities; I enjoy the company atmosphere and the high degree of teamwork shown working with the different customer teams. Having the opportunity to perform business with several suppliers makes the job interesting, especially when it is related to a new award or when any challenge needs to be quickly resolved. The opportunities to grow in the company and the further education options makes the company especially attractive for someone with the willingness to improve the technical as well as interpersonal skills. The flexible schedule and work environment are a plus."
- Purchasing Manager, 7 years at Brose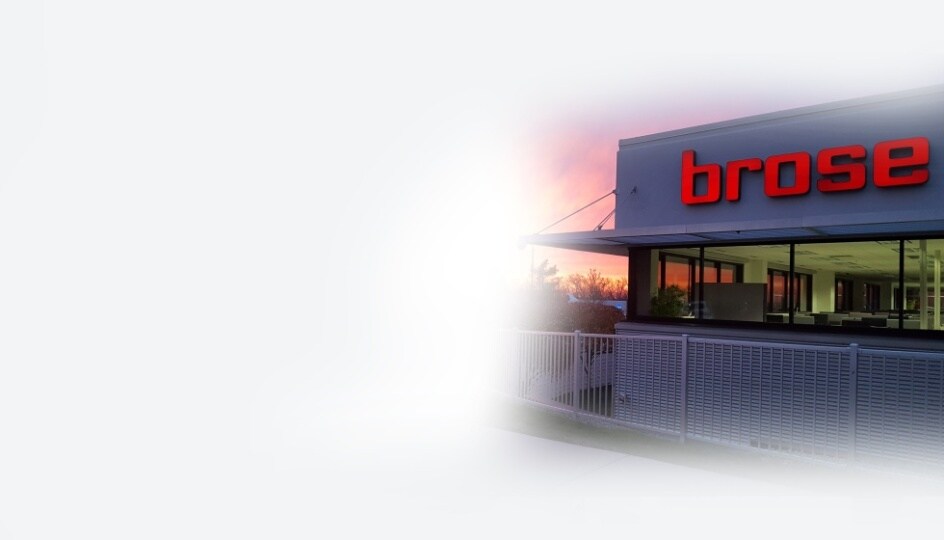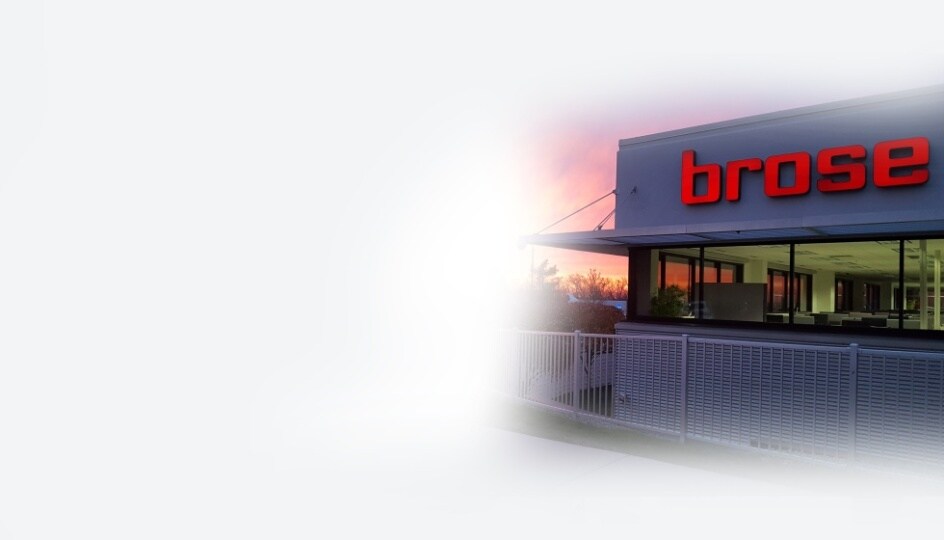 Feedback from our Purchasing Team
"Brose is cross-functional, and in Purchasing you have a full overview of our business. You get great exposure in this role, and you have the opportunity to find new solutions, strategies, and suppliers to solve our business needs. At Brose, there is personal and professional communication, and you can build relationships with many different people in the organization."
- Customer Team Buyer, 2 years with Brose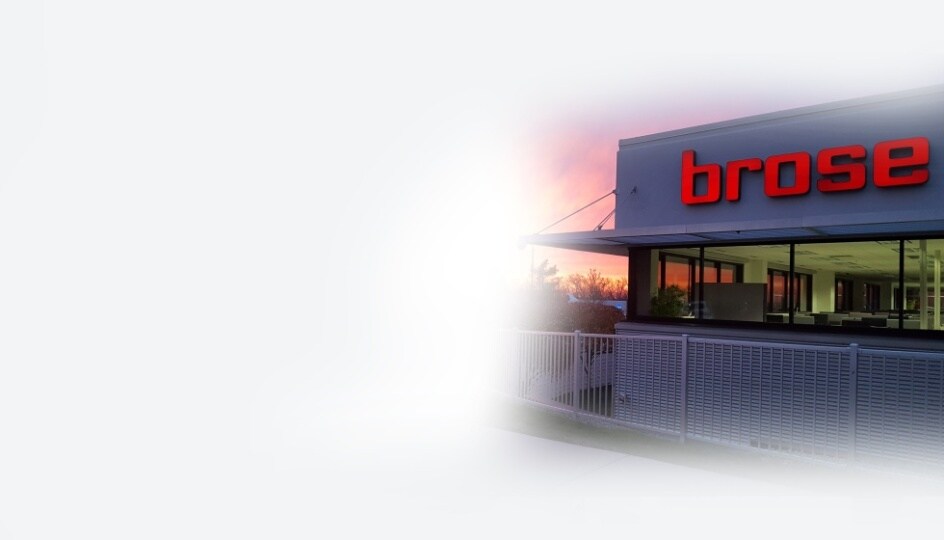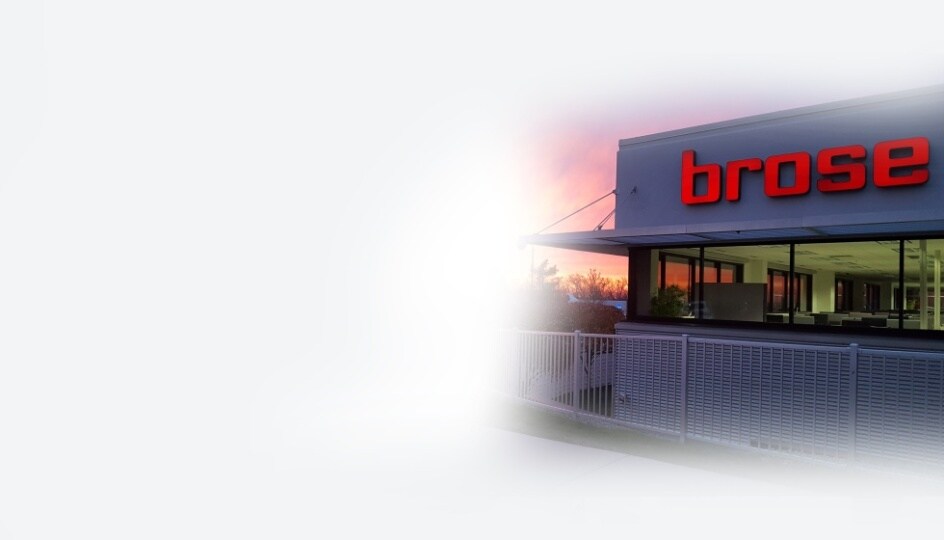 What makes our culture unique
A Buyer's Perspective
Brose has been in business for over 100 years, and it is a very established and stable company. We are very much a multi-cultural, financially conservative, sophisticated, innovative, and driven company. Brose also encourages work-life balance. We are not just living to work, we are working to live.