Co-op Program at Brose
Brose North America partners with Kettering University to provide students with hands-on work experience in their fields of study. During their Co-op Programs, students work part-time at Brose and also attend school in fields such as Electrical Engineering, Industrial Engineering, Mechanical Engineering, and Business Administration. We depend on our Co-op Students for their insights learned in the classroom and we help them to develop their skills in a real-world work environment.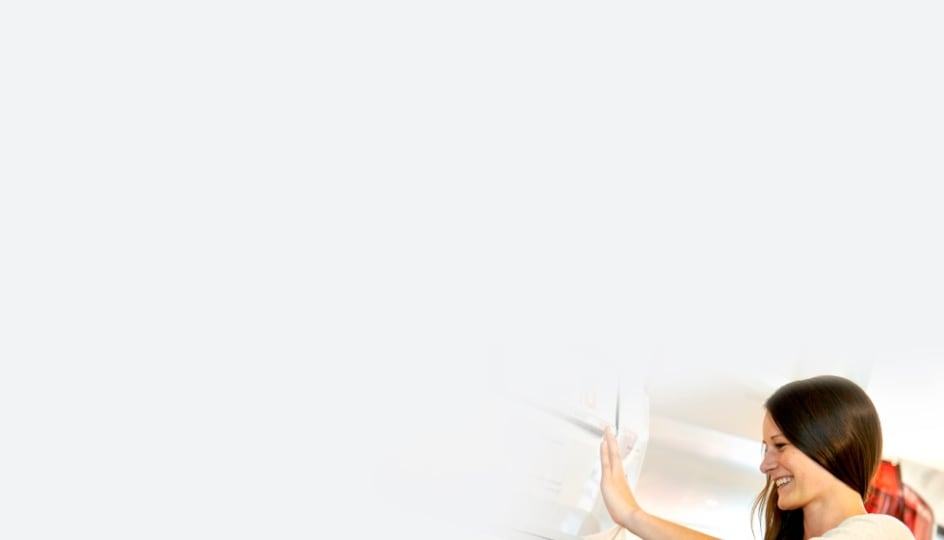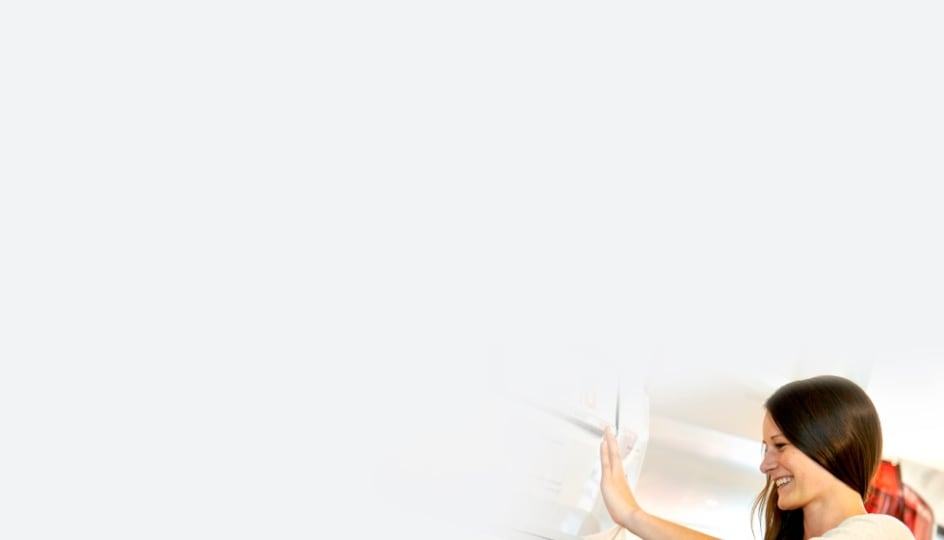 Kettering Co-op Program Application
To apply for our Kettering Co-op Program*, please send the following information via e-mail to simone.gruebert@brose.com
- Resume/CV
- Full Name
- E-Mail Address
- Phone Number
- School Name
- Major
- Current year in school (freshman, junior, etc.)
- Why the Kettering Co-op Program at Brose is right for you
*Please note: Our Co-op Program is currently only available at our North American Headquarters in Auburn Hills, Michigan.