Principles of the Brose Group
In accordance with our goal to deliver in every respect a first-class performance, the shareholders, advisory board and executive management board of our corporate group have approved the following company principles based on the term "FIRST".
Family
Our shareholders assume the business risk and offer our employees the security of a long-term future as part of an independent, family-owned company.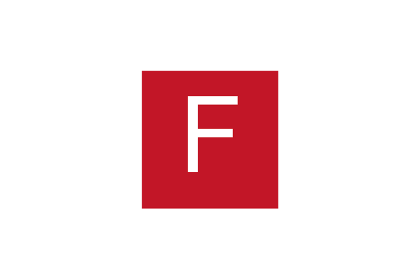 Identification
We aim to secure our success in the market by fostering a strong sense of identification with our company among all our employees.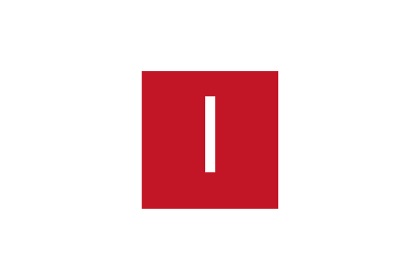 Respect
Our shareholders and managers lead by example, conduct themselves openly and fairly towards employees at all levels around the world and are mindful of their social responsibility.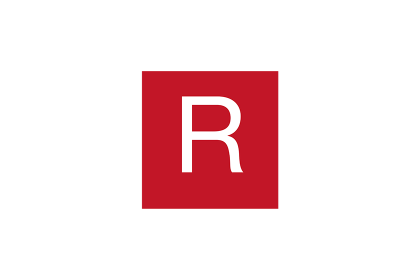 Success
We deliver first-class performance for our customers and hold ourselves and our partners to the highest quality standards.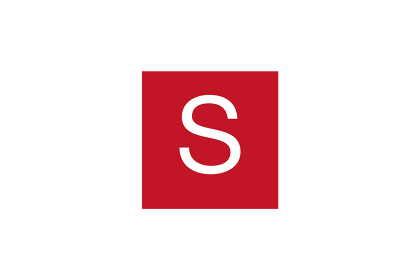 Team
The close and trusting collaboration between our shareholders, management board and employees enables us to act worldwide in accordance with our family-owned company's values.