Electronic Data Interchange
EDI (Electronic Data Interchange) enables fast and secure data exchange with our customers and suppliers. Transfer of standardized business and product data takes place via a direct connection or network (VAN).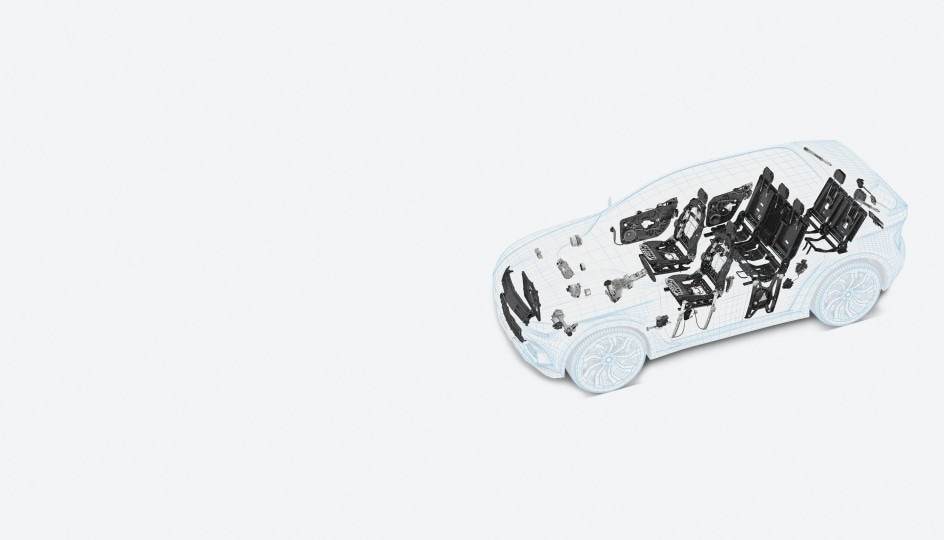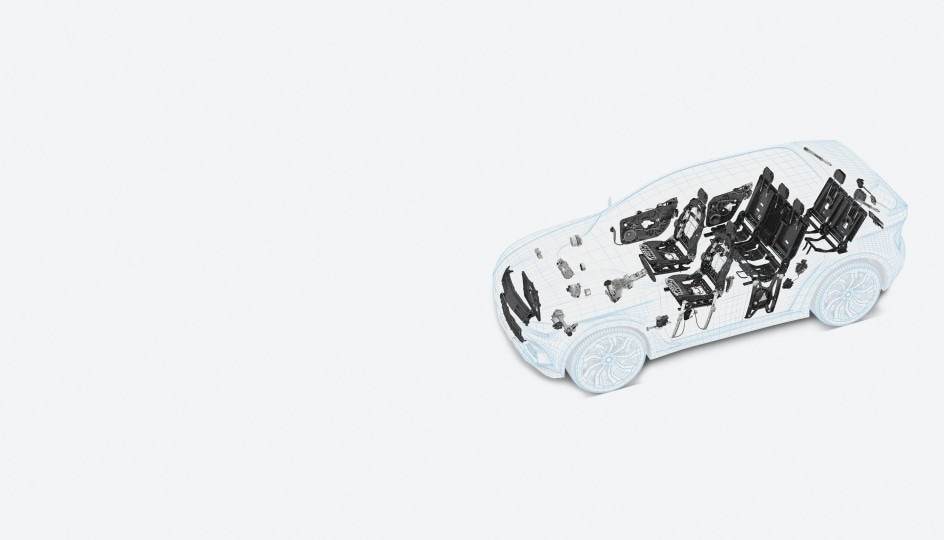 EDI-Onboarding
Start an EDI communication with Brose and complete all of the fields correctly on the input form. After analyzing your information, our EDI team will contact you and initiate the setup process.