Career planning with a systematic approach
Whether a member of the managerial staff, a seasoned expert or an interdisciplinary project manager: if you have the right skills and are right for the job, you can work with your supervisor to apply for the career path that best suits your level of ambition and individual strengths. Every career ladder has three rungs. We help you every step of the way with a comprehensive set of tools to foster your growth. Our career concept is based on permeability: anyone on a given path can switch over to another one as their career progresses.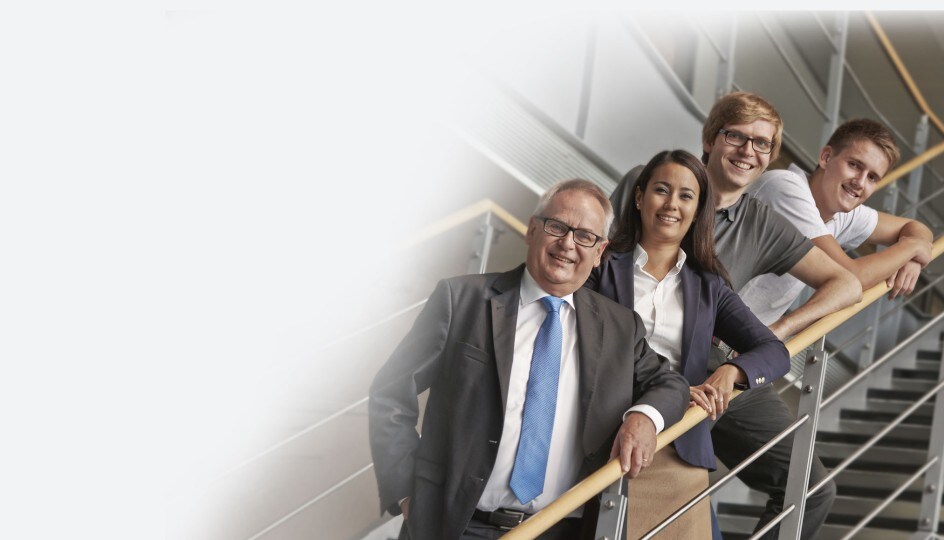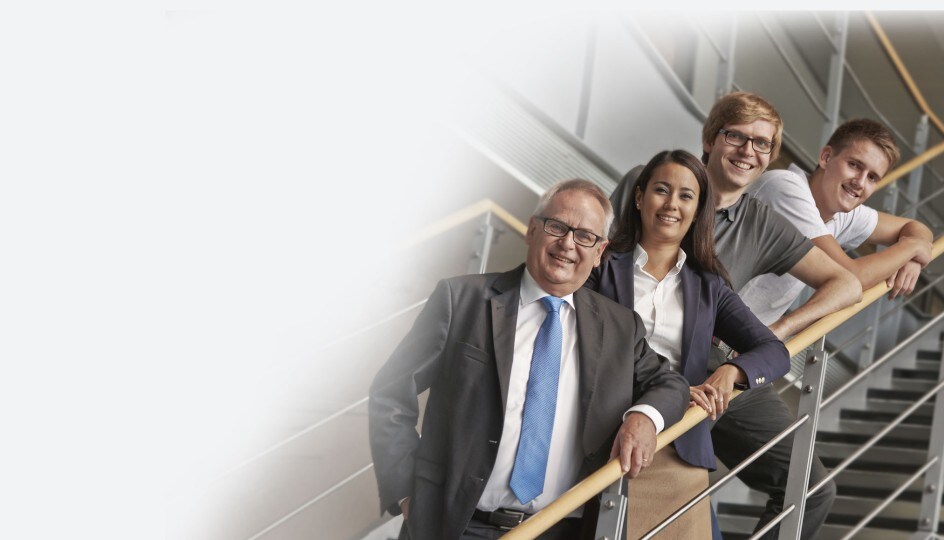 Making a difference as a leader
As a manager, you are responsible for the company and its employees and excel in a number of areas. You think and act like an entrepreneur. You want to make a difference and help shape the future of the Brose Group with your own ideas. You set clear goals for yourself and others, pursue them systematically and are also able to motivate others to join you. You both challenge and empower your team. Your willingness to perform, your expertise and your communications skills are exemplary. You want to work in an international, interdisciplinary environment. If your supervisor thinks you have the potential, then the management career path is open to you.
Systematic promotion and preparation
We prepare employees with the potential to take on a leadership role in our company for their careers with a comprehensive training program and goal-based mentoring. Experienced mentors help guide you along your career path. Our training and development courses help you become acquainted with our leadership concept and corporate culture. We define goals and collaboration methods together in an orientation dialog. Based on this, we set up a development program with cross-functional and in some cases international assignments and training measures. 270° feedback propels your career towards a leadership role.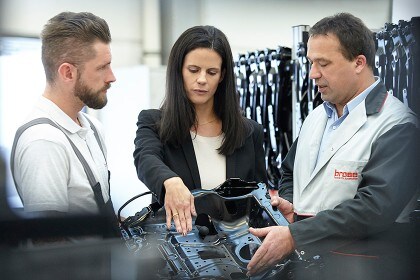 Growing with leadership responsibilities
The qualification program comprises a series of modules aimed at supporting you and your career as a Brose manager. Mature, experienced candidates who prove themselves at the initial level managing a team of employees are assigned responsibility for multiple managers at the next level as department heads. Then, with the right qualifications, experience and proven success, they may be asked to lead an entire area or plant at the top level of management below the Executive Management Board.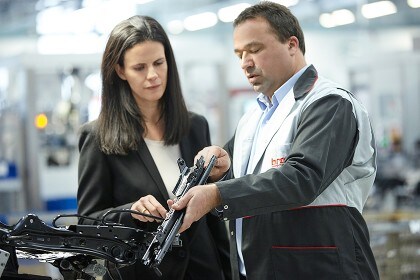 For technology trendsetters
Knowledge maximization in one of our key technologies: this is the focal point of a professional career path. Our best employees with top technical qualifications focus fully on perfecting their unique expertise. Responsible for innovations, they establish technological trends and set new standards. They transfer their expertise within the Brose Group and their global network gives them a distinct knowledge advantage. As recognized authorities in their fields, their leading-edge work helps sustain our global growth strategy. This is how you can embark on the Brose professional career path.
Focus on expertise enhancement
Candidates who apply for the professional career path must demonstrate outstanding skills in one of Brose's defined key technologies. We expect at least four years of practical experience in this technology, the ability to transfer knowledge to others, fluency in English and project management expertise. Training courses will help you expand these and many other skills on your career path in a systematic way. Your professional career path begins as a specialist.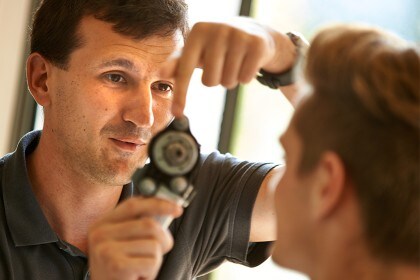 Knowledge experts set benchmarks
Specialists are mainly concerned with research and development projects along with solving technical problems. They share their knowledge with the rest of the Brose Group and stay informed of the latest technological advancements for example by visiting trade fairs. Once they have gained six years of experience in their field, they can advance to the level of expert. Experts head global projects and attend international expert meetings. Finally, senior experts drive strategic technology developments, are responsible for engineering and innovation budgets, take part in management conferences, congresses and seminars and write articles in trade magazines.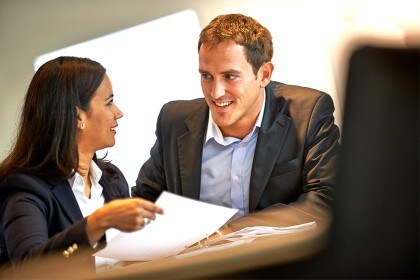 Multi-talented project managers
Customer project managers must lead commercial and technical experts in an interdisciplinary team. And they maintain contact with key decision-makers, both within the company and in its customers' organizations. Persistence and persuasiveness are just as important here as extensive technical knowledge and project management skills. These capabilities are even more essential when working on international projects such as global vehicle platforms. Project management is one of the most exciting, challenging jobs in our company, and we help prepare you for the task with a broad range of of qualification programs.
Career advancement with increasing complexity
When you first embark upon the project manager career path, you will be responsible for managing projects with a standard level of complexity. Once you have proven yourself in this arena, you may be promoted to the position of senior project manager. This puts you in charge of international projects that are crucially important to the company. Balancing technical and commercial interests has never been as essential as it is now. At the top level of your career path, you will be responsible for highly complex projects in your role as project director.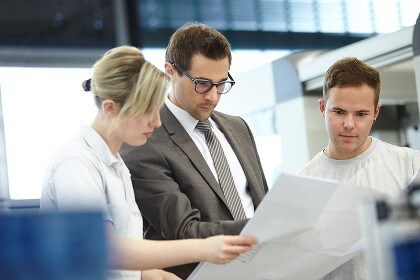 Structured career path preparation
Prerequisites for the customer project manager career path include a university degree or technical training, initial project experience as a team member and meeting the project manager competency profile criteria. These criteria include persuasion and decision-making skills among others. The content of the qualification program, which builds on these initial criteria, focuses on customer project management knowledge and methods, for example. You can also take part in our moderated 270° feedback program to gain confidence in your role.