Apprenticeships at Brose: Your foundation for the future
Whatever your secondary education: we offer you more than one type of apprenticeship. If you perform well and are eager to learn, an apprenticeship can be the key to a long-term career here at Brose. Whether at home or abroad.
Find here our Instagram account with interesting insights!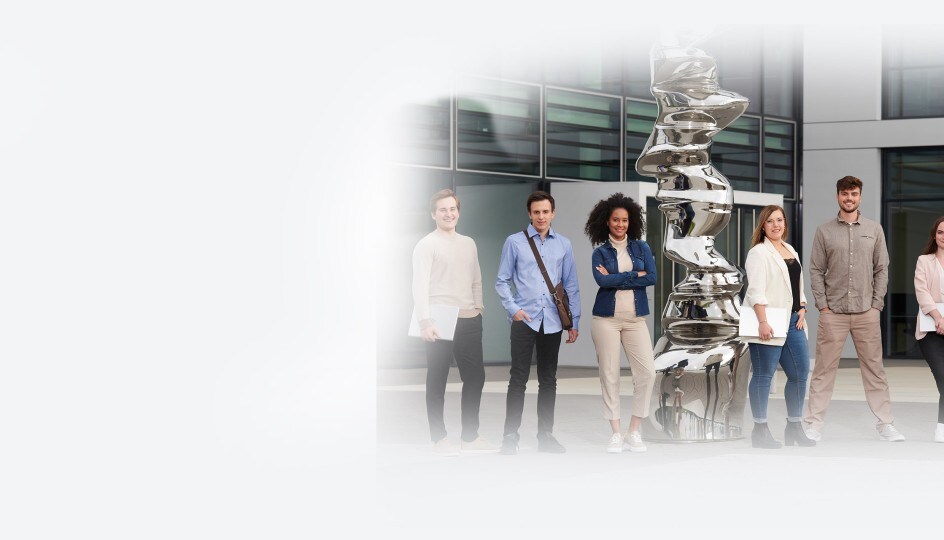 Join the Brose apprenticeship programs!