Video
Brose presents extraordinary mobility experiences at the IAA 2019
For the future of mobility is electric, automated, digital and connected. "Enabling Future Mobility" is Brose's theme for the International Motor Show (IAA) in Frankfurt am Main, where the automotive supplier will be presenting innovative ideas and systems that make this vision a reality. The family-owned company's solutions for the future of mobility include doors that open automatically, flexible interior solutions and thermal management for electric vehicles. Brose is now also a system supplier for e-bikes.
Experience the future
New microsite: "Enabling future mobility"
What is it about? The transformation of the automotive industry is underway; the new future is electric, automated, digitized and connected. Brose develops and produces systems for electric drives, vehicle access and the vehicle interior so that this vision can soon become reality.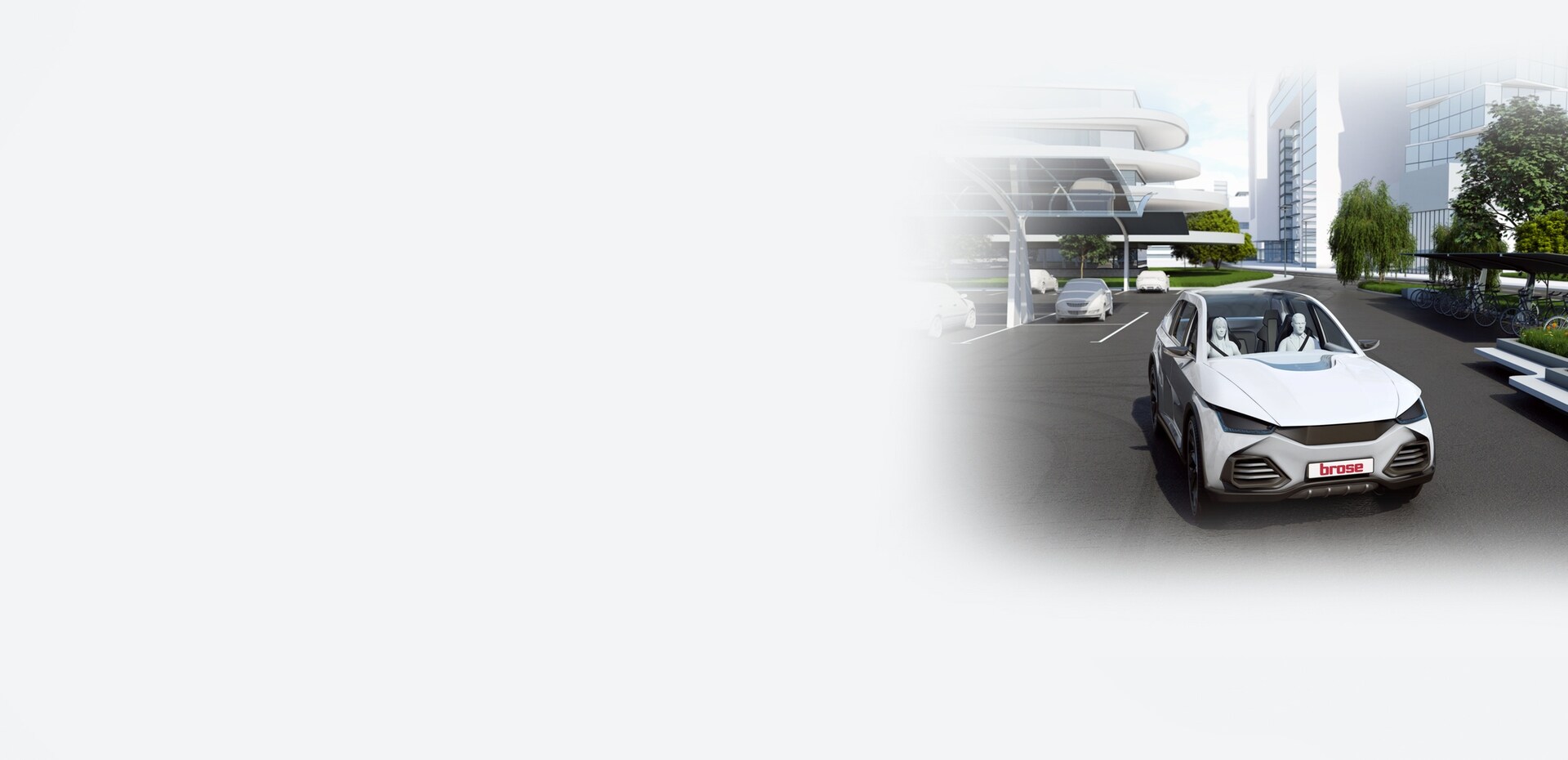 IAA 2019. Where and when?
Address
Ludwig-Erhard-Anlage 1, 60327 Frankfurt am Main
Press Days
Tuesday, 10 September, open from 8 am to 6 pm
Wednesday, 11 September, open from 8 am to 6 pm
Trade Days
Thursday, 12 September, open from 9 am to 7 pm
Friday, 13 September, open from 9 am to 7 pm
Public Days
Saturday, 14 September through Sunday, 22 September,
open each day from 9 am to 7 pm