Why an apprenticeship at Brose Coventry?
Our apprenticeship programmes prepare you for a career in a number of engineering and commercial professions by combining on-the-job and college training. You will earn as you learn and you will study for qualifications such as a BTECH, HNC, AAT, CWT and various NVQs. Upon completion of the programme you will have the chance to progress your career and develop your skillset within the Group.
Join the Brose UK apprenticeship programme in Coventry!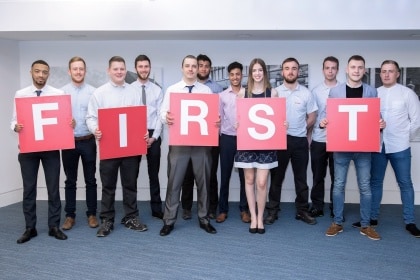 An apprenticeship at Brose UK
Will include specific on-the-job training programmes
Will work together with local colleges to deliver excellent vocational and technical programmes
Will integrate you within the Brose family at a competitive rate of pay
Will prepare you for a permanent role within the Group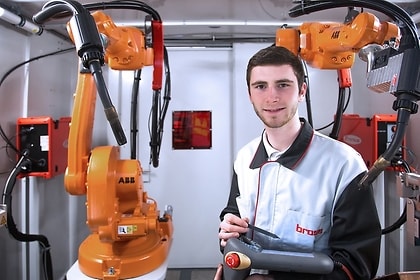 Programme Content
Your development plan is based on an individual tailored on-the-job and college training. We are working together with local colleges to develop excellent vocational and technical competences. We integrate you in the Brose family at a competitive rate of pay. You will be prepared for an exciting career on an international terrain.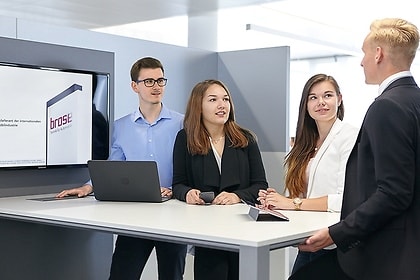 Programme Outcomes
Our programme, based on your ability, will give you nationally recognised qualifications. The outcomes of the apprenticeship programme are usually:
- NVQ
- BTECH diploma
- HNC
- AAT
- CWT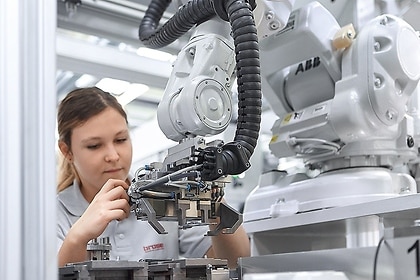 Brose UK Apprenticeship Programme requirements
You have completed your secondary education and have achieved at least five GCSEs including English, Maths and Science (Grade A-C), or European equivalent with a UK college foundation course in English and Maths.
You possess significant technical or other relevant skills and you are interested in working in a dynamic automotive-related environment. You have good communication skills, are motivated and have an excellent work ethic.
Thank you for your interest in the Brose Coventry apprenticeship programme. Unfortunately, at the moment we are not accepting any new applications. Please check again in September 2019! Thank you