Auburn Hills, MI
Applications Engineer
As a successful family-owned company on a path to global growth, the Brose Group offers challenging responsibilities and exciting career opportunities to performance-driven, skilled specialists with solid professional knowledge and proven career expertise who wish to contribute to our company's success.

Your Job Specification
Develop and release Parameters and Calibrations for assigned projects, striving for optimized conformity for vehicle usage.
Develop electronics timing chart, monitor upcoming tasks and milestones, identifies delinquent items.
Communicate/coordinate with the customer team and central functions (electronics department at Brose headquarters).
Be an active member in the Development Team (EAK).
Develop internal and Customer specifications in agreement with customer and the product team in accordance with existing specifications (customer, supplier, and/or internally.)
Manages change requests (internally and externally).
Define level of test samples, documentation and preparation of samples for internal and external use.
Directs activities to ensure that manufacturing, construction, installation, and operational testing conform to functional specifications and customer requirements.
Support headquarters with all electronics related competitor activities as well as new technology ("benchmarking").
Designs and directs engineering personnel in fabrication of test control apparatus and equipment, and determines methods, procedures, and conditions for testing products.
Designs electrical equipment, facilities, components, products, and systems for commercial, industrial, and domestic purposes.
Your Profile
Bachelor's degree in Electrical or Software Engineering from four-year college or university; and minimum of 2 years' experience in electronics engineering. (preferably in the automotive field).
2 years experience in the understanding of the physics of moving systems and the control of motor actuated mechanical systems as it pertains to controlling them through software.
Understanding of the physics of moving systems and the control of motor actuated mechanical systems.
Understanding of capacitive sensing and EMC.
Basic ability to read and understand embedded software.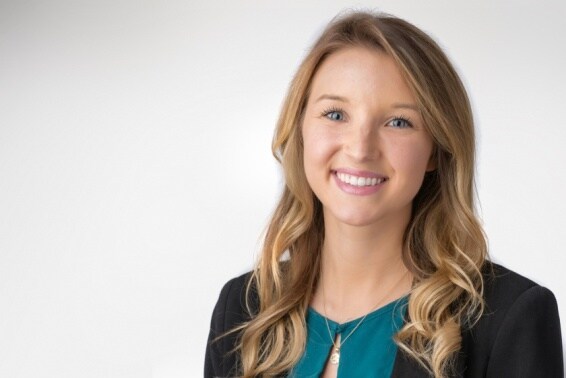 Apply online now