Detroit (Headquarters)
Controlling Manager - Projects
As a successful family-owned company on a path to global growth, the Brose Group offers challenging responsibilities and exciting career opportunities to performance-driven, skilled specialists with solid professional knowledge and proven career expertise who wish to contribute to our company's success.

Your Job Specification
Operational management of the team, leadership of employees as well as the creation and implementation of measures regarding the development of personal and professional competencies (employee development).
Independent coordination of comprehensive analysis and reporting tasks including presentations of the results both internally and externally.
Worldwide commercial responsibility for coordination and content in the strategic- and planning process for the customer/product areas. In particular providing all necessary commercial information and deriving of financial targets – in accordance with the business segment strategy.
Supporting efficient decision-making-processes by identifying options and transparent presentation of the financial effect.
Providing cross-regional overviews and financial information on current acquisition-, development-, and serial-projects (impact on business plan, order backlog, discounts/payments for order/receipts, etc.) in cooperation with the project controllers.
Your Profile
Bachelor's degree with commercial/ technical focus, e.g. Industrial Engineering.
3 to 5 years of experience.
Extensive knowledge of controlling in regards to reporting, planning, budget management, calculation and project management.
Extensive experience in the product development process of the international automotive supplier industry and the necessary controlling. Profound know-how in the approach of OEMs and suppliers.
Communication skills along all hierarchical and functional levels worldwide.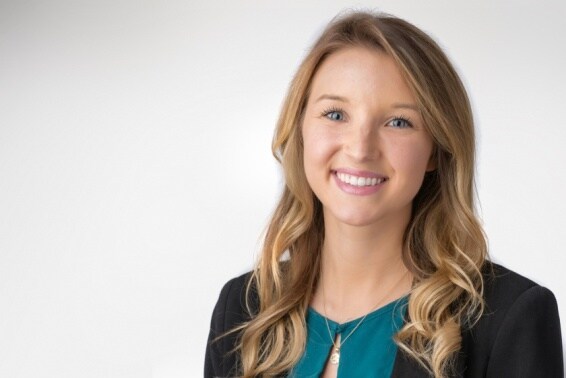 Apply online now
Apply online now