Auburn Hills, MI
Cost Analyst - Seats
As a successful family-owned company on a path to global growth, the Brose Group offers challenging responsibilities and exciting career opportunities to performance-driven, skilled specialists with solid professional knowledge and proven career expertise who wish to contribute to our company's success.

Your Job Specification
Calculation and presentation of material target costs for new projects with the aim to best support the customer teams during Acquisition phase with Perfect Procalc considering data of real awards and current market conditions.
Creates material cost (project) targets for assemblies, utilizing standalone cost models from component cost analysis staff, includes level of coordination and synergy
Analysis and assessment of Cost break down and/or processes of the different technologies and production processes throughout the value chain for purchasing assemblies and specialized components from suppliers.
Generation of cost reduction measures as well as presentation of results to the internal decision makers and stakeholders.
Implementation of released cost down projects and measures according to the internal project guidelines and/or PDP.
Your Profile
Bachelor's degree in Business or Mechanical Engineering from four-year college or university.
Minimum of six years' relevant experience in the automotive industry.
Solid knowledge in Cost calculations and methodology of cost analysis as well as technical experience in Ideas creation and problem solving.
Very good practical experience in different technologies and production processes, confidence on execution of meetings and presentation skills.
Independent decision maker in regards to cost implementation and value analysis.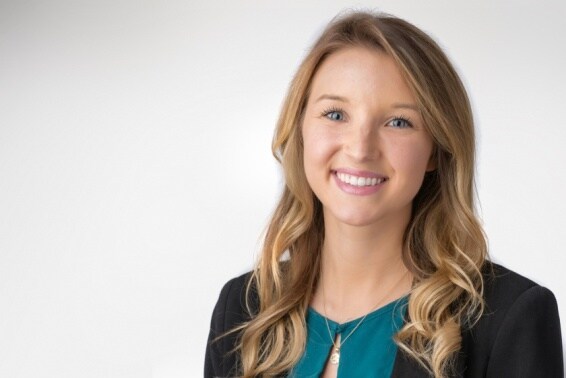 Apply online now
Apply online now