Prievidza
Prototype Coordinator
As a successful family-owned company on a path to global growth, the Brose Group offers challenging responsibilities and exciting career opportunities to performance-driven, skilled specialists with solid professional knowledge and proven career expertise who wish to contribute to our company's success.
Your Job Specification
Ensure that the sample demands of all related projects created within the corresponding timeline and demands, including especially quality and costs
Self-reliant planning and controlling of the entire sample buildup process with all the parties involved, as well as customers and suppliers. Include technical lead to ensure quality, cost and timeline
Take part on the development process appropriate the PEP and project related needs. Handover optimization or problems, which came out of the sample, build process.
Order sample parts at internal or external suppliers, includes assuring the demands on price, timeline and quality.
Assure the sample creation related to the prototype control plan or special demands.
Ensure that all needed parts and documents are available to produce samples at the sample shop or on the production line within the given timeslot
Continoues optimization of all processes which are related to the prototype build up.
Ensure know how transfer from prototype experience to series production team.
Your Profile
Technical apprenticship with coordination experience or equivalent
2 years experience in relevant field
Advanced English language skills
German language skills advantageous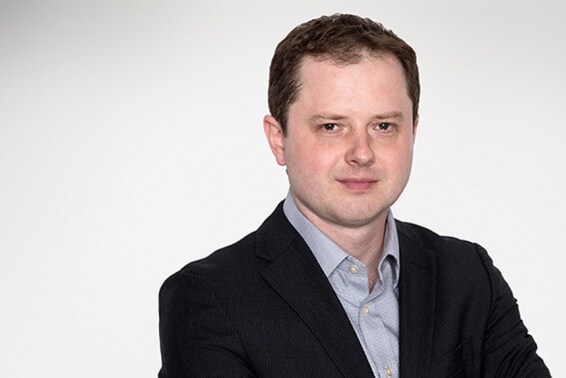 Apply online now
Ondřej Janek
+421 908 297656
Brose Prievidza, spol. s r.o. Max Brose 7 971 01 Prievidza
Apply online now