Auburn Hills, MI
Requirements Engineer
As a successful family-owned company on a path to global growth, the Brose Group offers challenging responsibilities and exciting career opportunities to performance-driven, skilled specialists with solid professional knowledge and proven career expertise who wish to contribute to our company's success.

Your Job Specification
Develop system requirements specifications in agreement with customer and in accordance with existing specifications (customer, supplier, and/or internally).
Interpret the needs and wants of the customer into a concise system requirement. This may include working with the customer to interpret their requirements and proposing existing solutions within Brose.
Where possible, reuse requirements to minimize test case generation.
Maintain links and make updates in DOORs.
Develop timing charts, monitor upcoming tasks and milestones, identify delinquent items.
Review customer specifications during the quoting phase to identify deviations and assist in planning hours.
Coordinate the creation of required documents, drawings and specifications.
Reviews schematics and conducts associated design reviews.
Define level of software in test samples, documentation and preparation of samples for internal and external use.
Actively participate in FMEAs.
Check customer and supplier drawings/standards.
Manages change requests (internally and externally) according to the Brose standard engineering change process.
Investigate and advise on electronic product innovations.
Communicate/coordinate with the customer team and central functions (electronics department at Brose headquarters).
Support electronic issues at customer if required.
Train others to support requirements process.
Your Profile
Bachelor's degree in Electrical or Computer Engineering, Computer Science, or equivalent from four-year college or university.
Minimum 3-5 years of experience in electronics engineering and software applications (preferably in the automotive field).
2 years experience in the understanding of the physics of moving systems and the control of motor actuated mechanical systems as it pertains to controlling them through software.
Familiarity with ISO-26262.
Experience with cybersecurity for embedded applications.
Hands on professional experience with DOORs requirement management software.
Past experience with requirements engineering.
System design experience.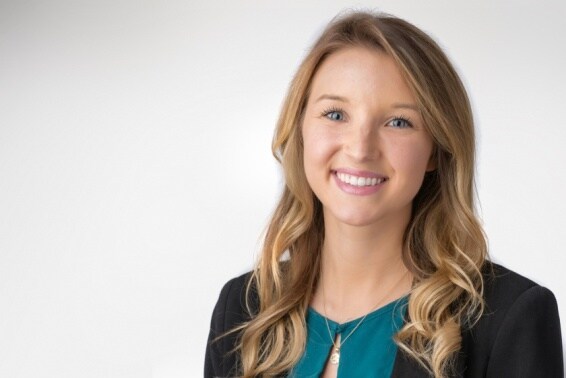 Apply online now