Detroit (Headquarters)
Software Engineer
As a successful family-owned company on a path to global growth, the Brose Group offers challenging responsibilities and exciting career opportunities to performance-driven, skilled specialists with solid professional knowledge and proven career expertise who wish to contribute to our company's success.

Your Job Specification
Develop system level software functionality in accordance with Brose Central Electronics standards and methods, releasing software application specific items.
Develop algorithms that drive mechatronic systems to achieve functional requirements.
Create software code in a variety of languages (C, Matlab, etc…) to satisfy given requirements with a main focus on programming in embedded C language.
Ensures that all infrastructure is maintained for tools, SRS, SIL, SPICE, CMMI, CodeBeamer, GIT, and DOORs compliance.
Develop software requirements specifications in agreement with customer and in accordance with existing specifications (customer, supplier, and/or internally.
Your Profile
Bachelor's degree in Electrical or Software Engineering from four-year college or university.
Minimum of 3-5 years experience in embedded software engineering and software applications (preferably in the automotive field).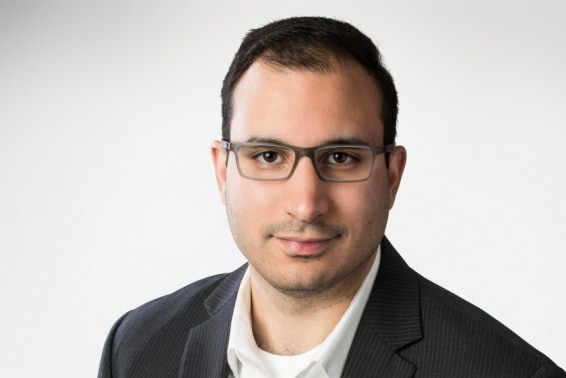 Apply online now
Joseph Esho
+1 248 339 4213
Brose North America, Inc. 3933 Automation Avenue Auburn Hills, MI, 48326
Apply online now