Detroit (Headquarters)
Tooling Engineer
As a successful family-owned company on a path to global growth, the Brose Group offers challenging responsibilities and exciting career opportunities to performance-driven, skilled specialists with solid professional knowledge and proven career expertise who wish to contribute to our company's success.
Your Job Specification
Maintain, audit, and oversee all current and new tooling
Visit suppliers on a routine basis to ensure compliance with Brose tooling standards and requirements
Work in conjunction with Commodity and Team Buyers, and the Supplier Quality Engineers to reduce ppms and ensure proper maintenance and construction of tooling
Calculate tool cost targets and assist in reviewing quotes associated with tool building and modification
Protect Brose's assets during tool moves from one supplier to another
Your Profile
Bachelor's degree (B. A.) from four-year college or university; or one to two years related experience and/or training; or equivalent combination of education and experience.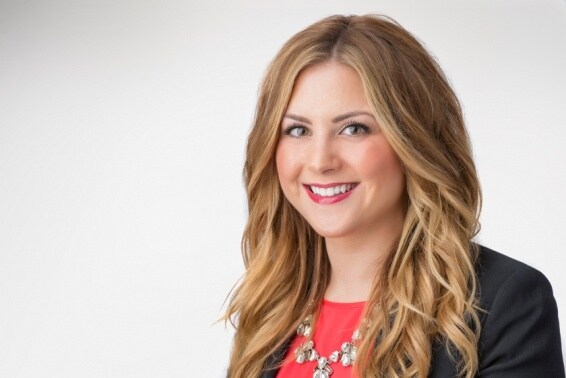 Apply online now
Amanda Ludwig
+1 248 339 4414
Brose North America, Inc. 3933 Automation Avenue Auburn Hills, MI, 48326 careers@brose.com
Apply online now